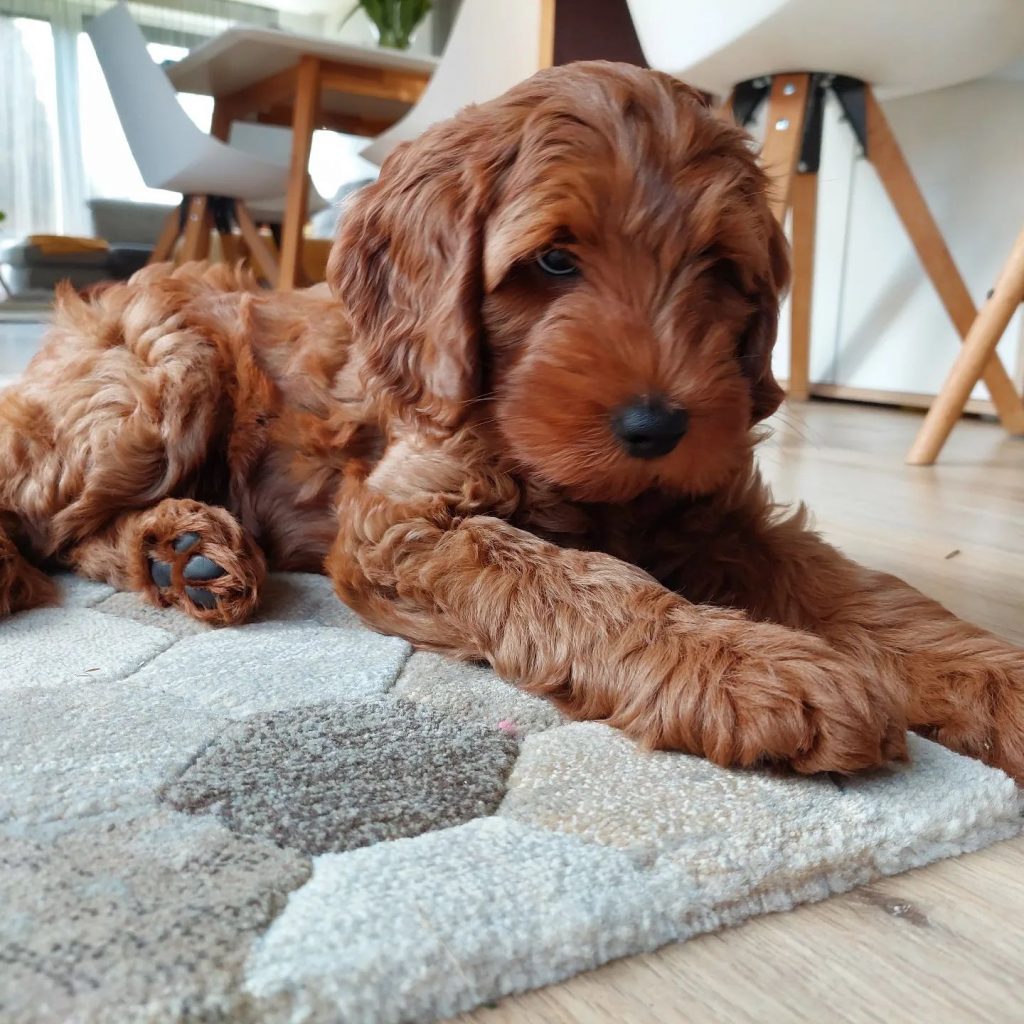 Our Australian Labradoodle puppies can go home to their new families when they are about 8-9 weeks old, but we hold a reservation in advance because they are often booked before they are born. We accept bookings up to 18 months in advance, so if you would like to have a puppy please contact us.
If you are ready to adopt a puppy, contact us now…
We will send you our online application form and instructions on how to pay your deposit.
We sell our puppies under a contract that you sterilize / neuter your dog when they are about one year old.
The reason is that we attach great importance to maintaining the health of the breed and we do not support "fun litters".
Upcoming litter: There are currently no litters available
Advance bookings are accepted on the 2022-2023 main booking list. Please contact us to subscribe to our pre-booking list.
Application form for puppy adoption